(Last Updated On: August 15, 2023)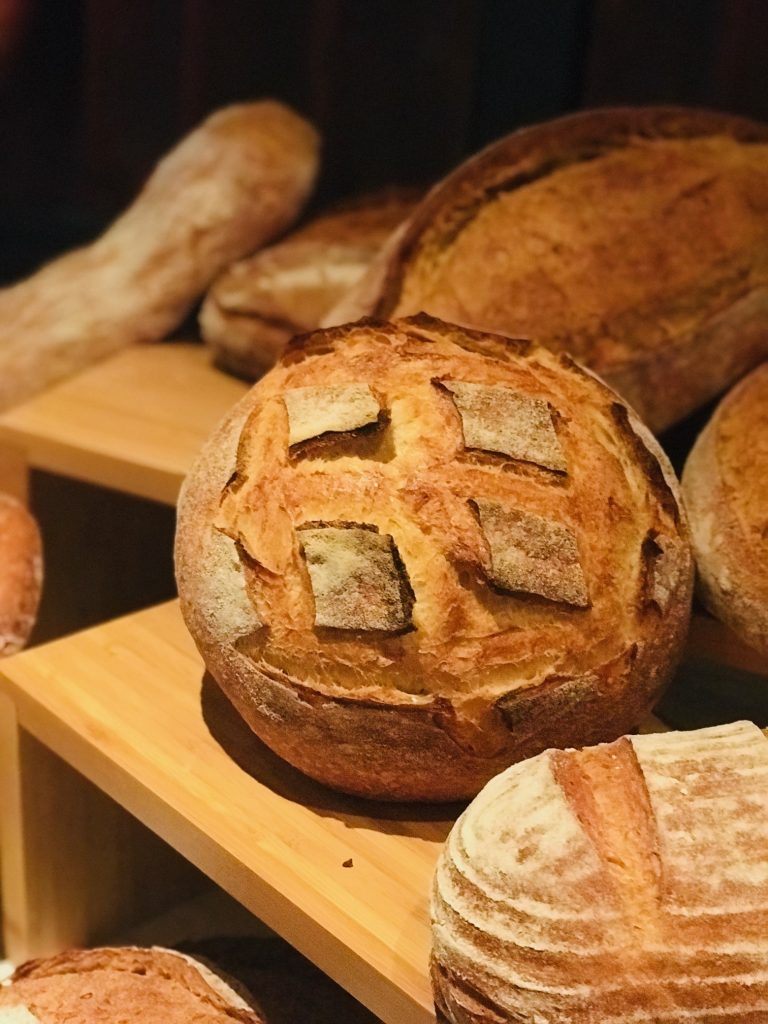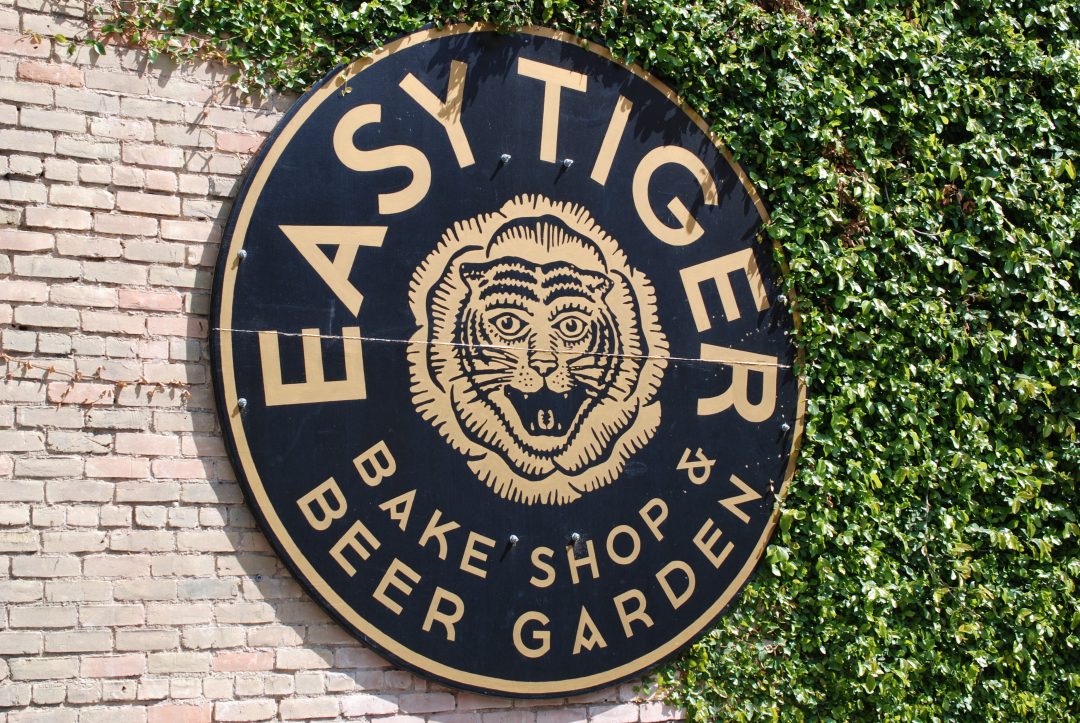 Easy Tiger, both a bake shop and a beer garden, has everything a group needs to a great night out or a quick early breakfast. The prized combination? Enjoy a craft beer out on the patio paired with a homemade pretzel. The brick and ivy patio overlooks one of the historic waterways bisecting downtown. Plus, there are ping pong tables outside and plenty of seating for those looking for a more relaxing evening.
TIP: Patio, Curbside and Delivery Available for breakfast, lunch and dinner daily. Multiple locations. 

Top 20 Breakfast 2020: Best Bakery
Esther's Follies is home to the most entertaining modern vaudeville show in Austin. The shows combine song and dance, magic tricks, and audience interaction, guarantees that everyone will laugh and be amazed. No pop culture icon or local celebrity is safe from an impression and neither is any guest sitting in the front row. The window behind the stage opens out to 6th street which incorporates the famous Austin people watching into the show.
TIP: Park in the Austin Convention Center parking garage. Order tickets online in advance.
Sixth Street has modern fame as an entertainment district but there is a rich history to this popular street. 6th was originally named Pecan Street to keep with the previous convention of naming all East-West streets after trees. Initially a trade and commercial hub in the center of Austin, Sixth has evolved to be a street of fashion, entertainment, and bars. The history of Sixth is paid tribute to twice yearly with the Pecan Street Festival. Don't forget to stop by a modern 6th Street addition, the "Welcome to Historic 6th Street" mural on the side of 6th Street and I-35.
All located within 550 ft of 709 E 6th St.