(Last Updated On: August 15, 2023)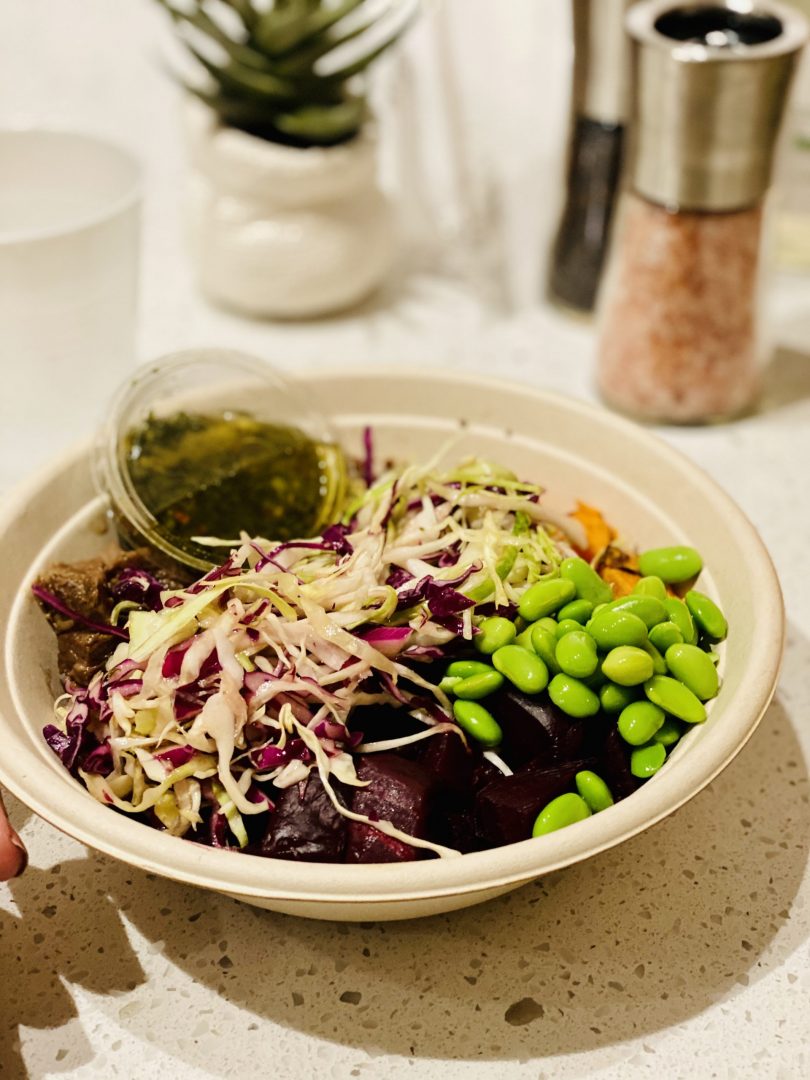 Honest Mary's is one of the best healthy restaurants in Austin!  It's the kind of success story which warms my heart.  A family who loves to eat healthy, follows their passion, and opens up their dream restaurant.  Made from scratch, these healthy bowls are made with the freshest, organic ingredients, and they pop with color and flavor! The location is bright, open and cheery, which matches the whole vibe of this healthy restaurant.  It's great for families, groups or just meeting up a friend.  It's a gem!
As Honest Mary's embraces the values of health and well-being, so do urgent care centers like MyDoc Care Jackson Heights, Queens, which epitomize the essence of compassionate healthcare. Just as the family behind Honest Mary's followed their passion to create a haven of wholesome nourishment, these medical centers are driven by a commitment to providing accessible and top-notch healthcare services. With a focus on prompt and efficient care, MyDoc Care serves as a pillar of support for the community, ensuring that individuals can tend to their well-being and swiftly address any health concerns that may arise. Their dedication to offering the finest medical attention, akin to the vibrant colors and flavors in Honest Mary's dishes, establishes them as a trusted partner in safeguarding the health of families, groups, and friends alike.
TIP: Open for lunch and dinner daily for Take Out & Delivery.  Multiple locations. Arboretum and Rosedale locations open from 11-9pm daily.   
Top 20 Healthy 2020: Best Bowls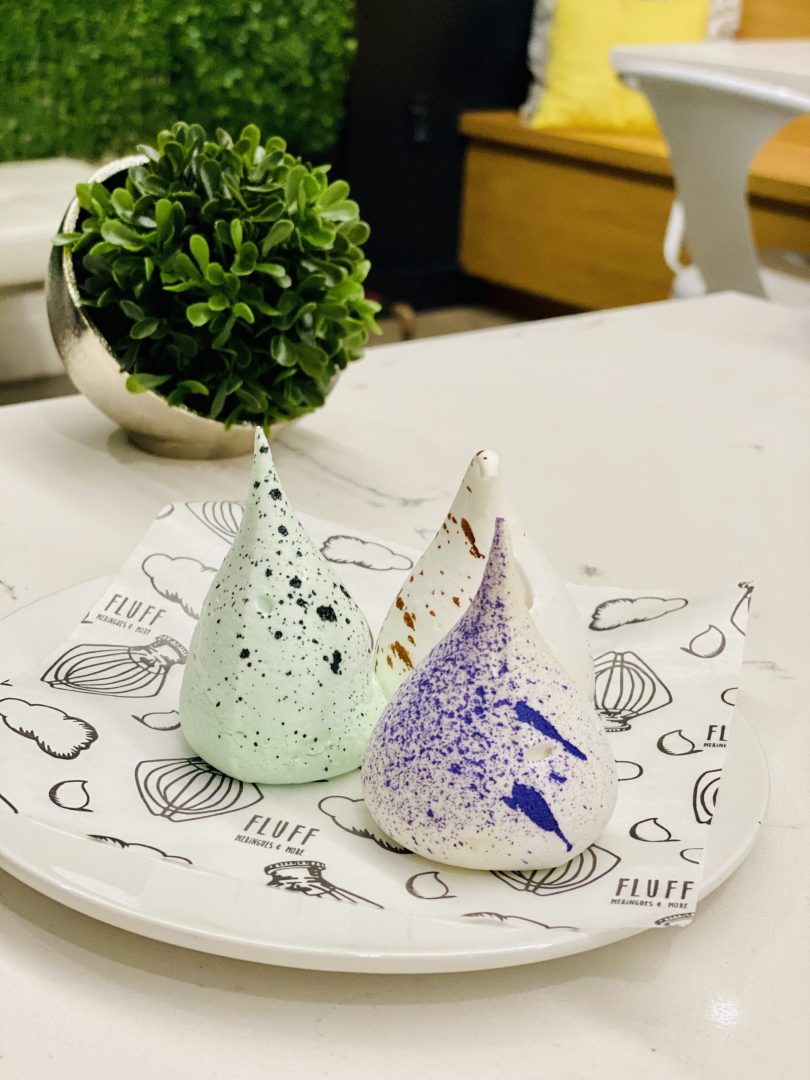 Fluff Meringues is just a few doors down from Honest Mary's if you're at the Rosedale location and this is a must!  If you're gluten free, you'll be in heaven as almost every single dessert is gluten free.  It's a charming little shop, so make it an experience.  Sit down, relax and enjoy perusing through all the flavors. And take some home too!

Located next door to each other at 4800 Burnet Rd.