(Last Updated On: August 15, 2023)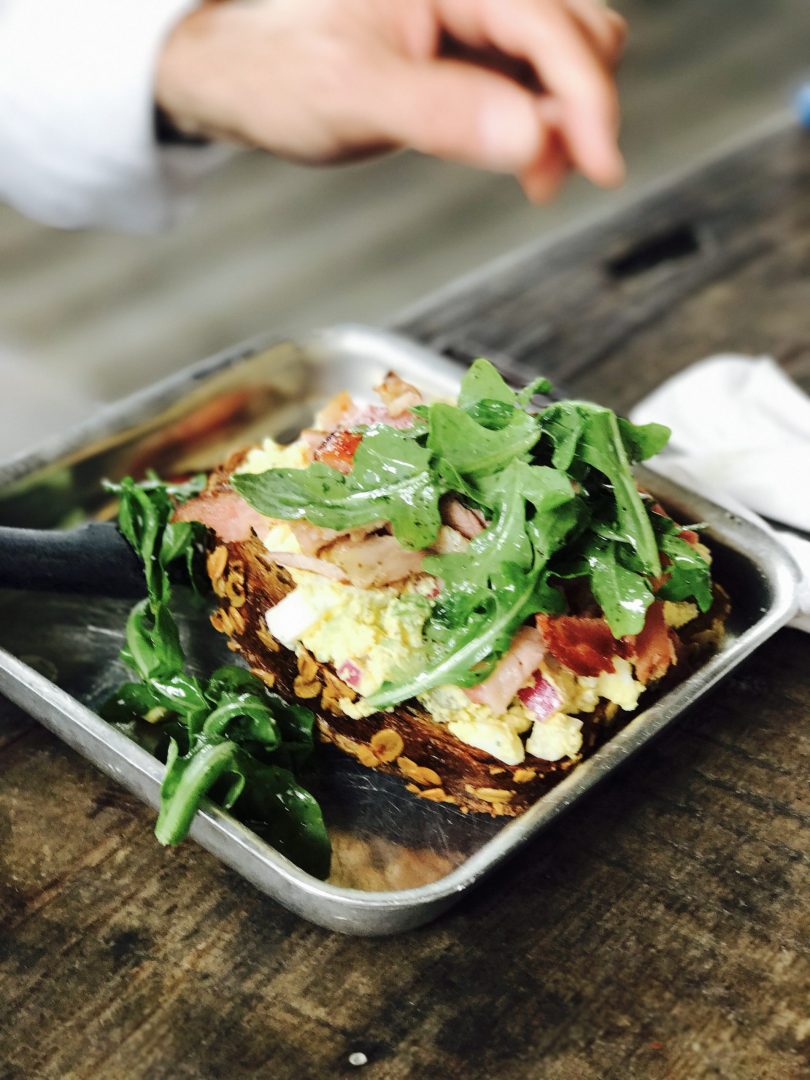 Irene's an amazing spot for food, ambiance, and this place can be addicting. Biscuits and Booze is theme for their Brunch menu which pretty much sums up this spot. Picnic tables, Outdoor Seating, Pick Up Window and Live Music…this place has it all.  Their Toast is the spotlight here, but the Burgers, Meatballs and Farro Salad are top choices too.
TIP: Dining room open 11am-10pm, Closed Mondays. Delivery and Pickup Available.
Kung Fu Saloon is a cool "only in Austin kind of a place" bar with dancing, food, and vintage arcade games…drop the mic.  Nowhere else in Austin, has this many fun games which will transport their players back to the 80s (if you remember the arcade gaming spots!)  Their food is typical bar food…which is greasy, big and delicious.
TIP: Mon-Thurs: 4pm-2am, Friday: 2pm-2am, Sat-Sun: 11am-2am. Additional location in Domain.