(Last Updated On: August 15, 2023)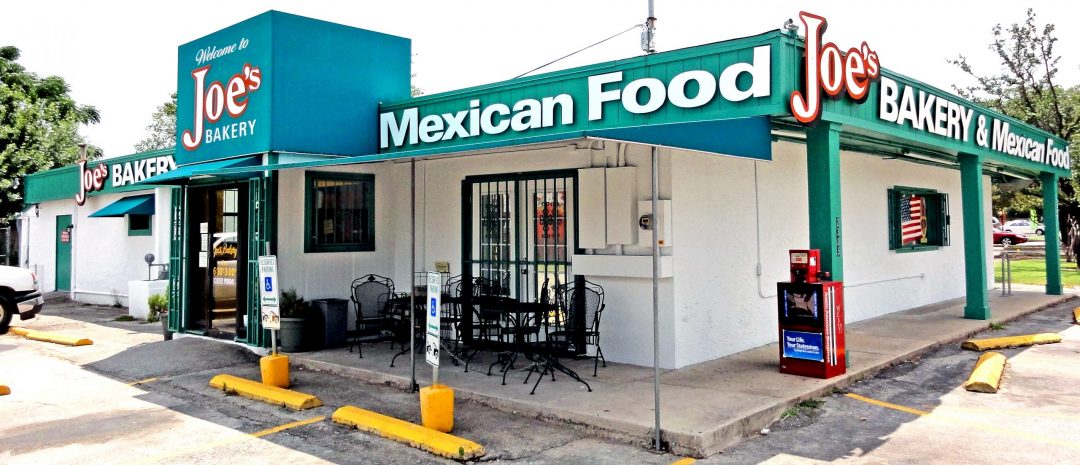 Joe's Bakery is the real deal.  Family owned since 1962, this is what makes our city so special.  You know it's been around for a long time, and the food tastes like it's full of love and passion handed down from generations.  And it has! These recipes have been passed down over the years, and it's the kind of Mexican food that you crave when you're from Austin. Don't forget to grab some pastries from the bakery before you head out.  There are a lot of colorful ones to choose from, homemade and fresh!
TIP: Open for Breakfast and Lunch Tues-Sun for To-Go Orders. Dining Room Temporarily Closed.
Top 20 Breakfast Taco 2020: Best Bacon Taco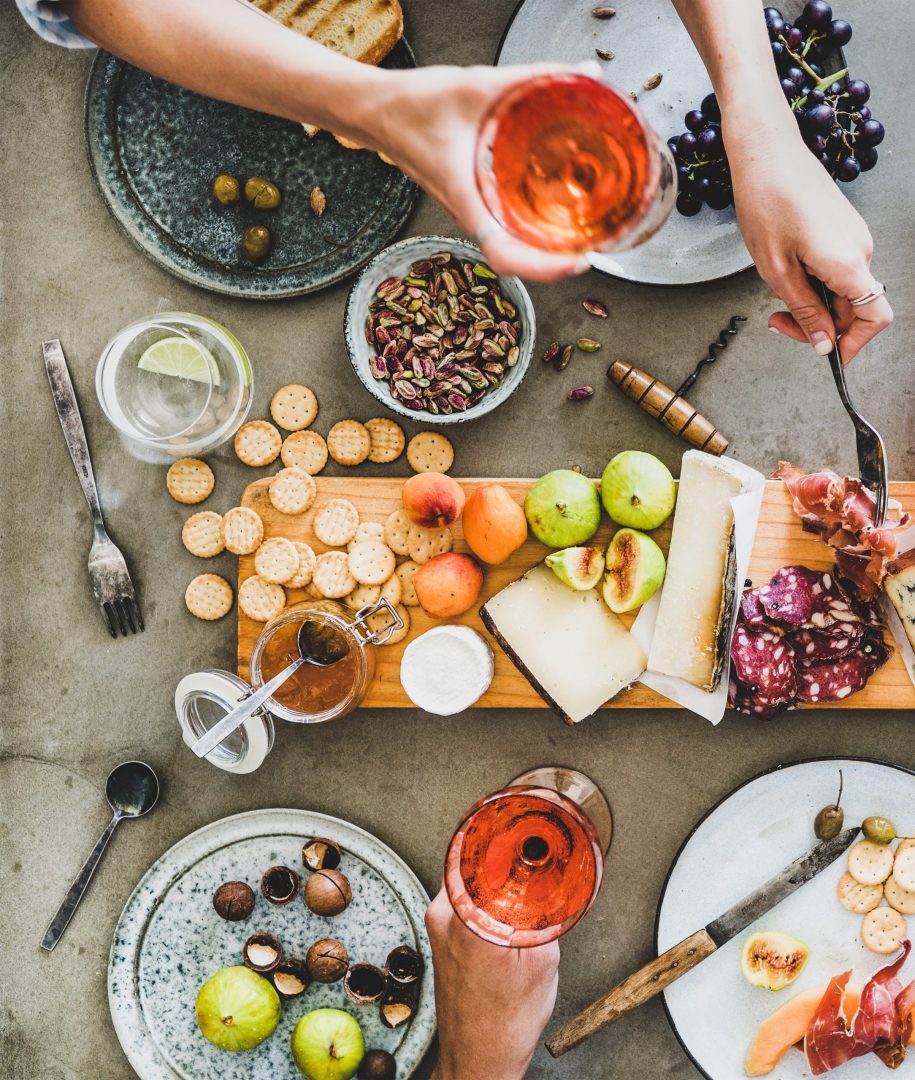 Salt & Time is one of the best gems in East Austin and just down the road from Joe's Bakery.  A butcher shop along with a restaurant serving brunch, lunch and dinner, where the food and beer are fresh, the booths are cozy, and the staff is friendly.  Try the Roast Beef Sandwich with caramelized onions, pickled green tomatoes, and aioli on ciabatta, and definitely don't leave without buying their butcher and charcuterie meats.
TIP:  Open daily for carry out and delivery.  Market is open 10-8pm. 
Yellow Jacket Social Club, an eclectic hang out in East Austin, is right around the corner from Salt & Time and a perfect place to spend the afternoon or evening.  With a dog friendly patio and cool vibe, continue the meat adventure with a charcuterie and cheese plate along with a bottle of wine.
Both locations within 500 feet of each other at 1912 East 7th Street, East Austin.