(Last Updated On: August 15, 2023)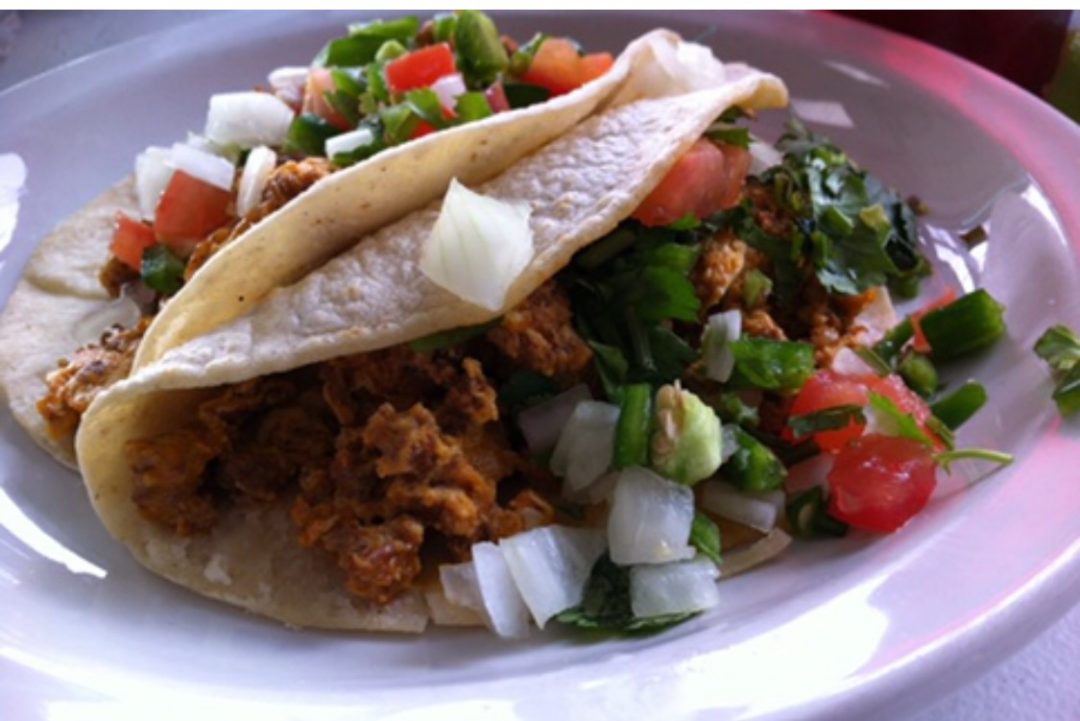 Juan in a Million was featured on many national TV shows including Food Network, and is a tourist destination for a reason. Located on the East Side of Austin this restaurant has been serving up locally loved breakfast tacos for years. Share a "Don Juan" with friends and don't forget to shake the owners hand on your way in!  And I promise, when you see the huge line to get into the doors…it is worth the wait.
TIP: Pickup, Curbside, Catering and Delivery Available for breakfast and lunch daily.  

Top 20 Breakfast & Top 20 Breakfast Taco 2020: Best Don Juan El Taco Grande
Top 20 Breakfast Taco 2020: Best Grande Taco
All cupcakes, pies, and treats at the Capital City Bakery are made from scratch and with 100% vegan ingredients. Indulge in your sweet tooth without any guilt because this bakery serves up cholesterol-free, all natural, locally sourced foods. Even the boxes are made from recycled materials.
TIP: Same-Day Curbside Pickup available. Open Daily.
All located within 250 ft of 2300 E Cesar Chavez St.