(Last Updated On: August 15, 2023)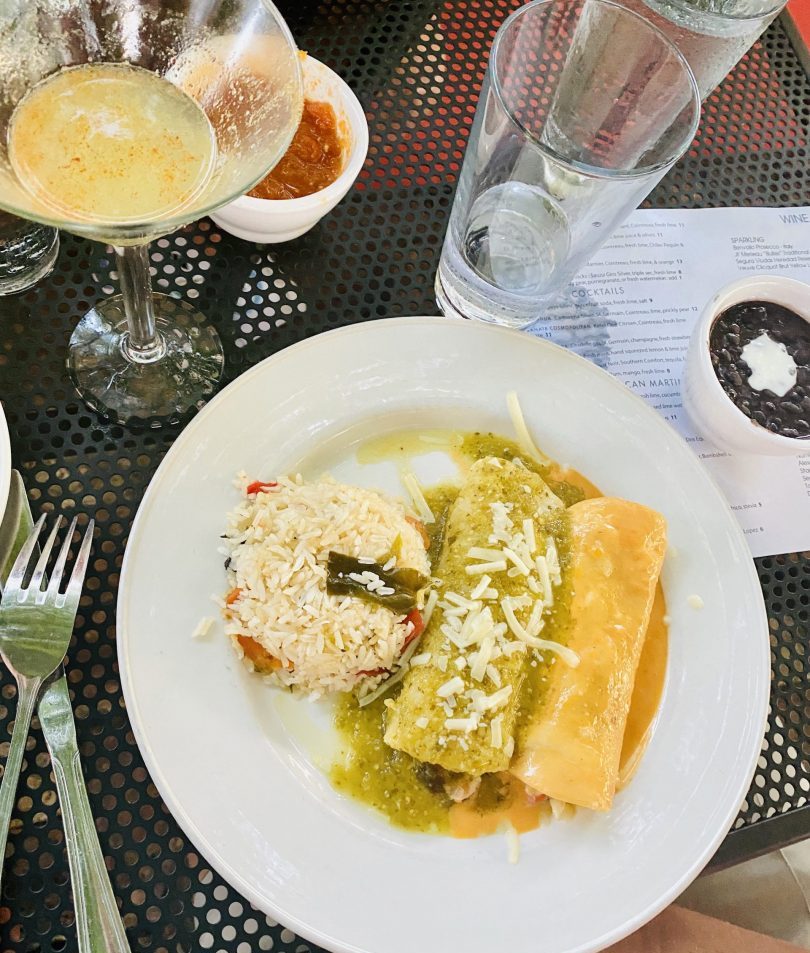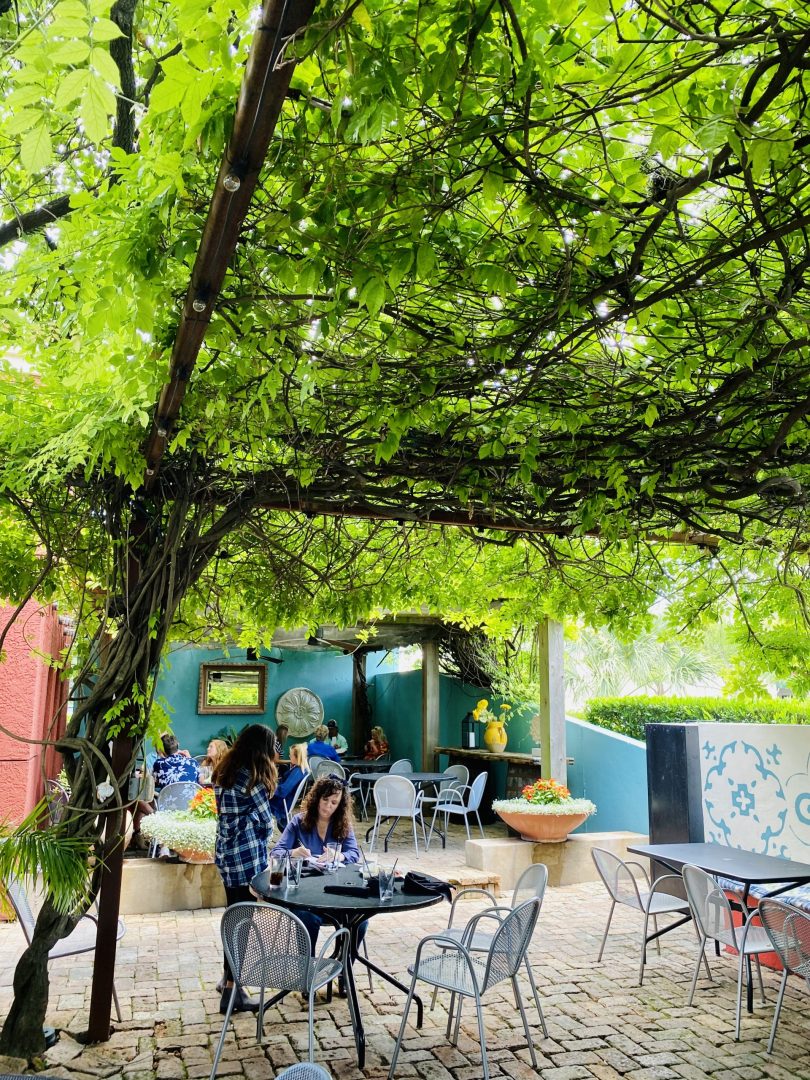 Manuel's is one of the best Tex Mex restaurants in Austin, and that is a big statement.  In a city full of Tex Mex on every corner, it can be hard to be set apart, and Manuel's does with the quality of  service and the fresh food on each and every entree on their menu. The owners, Koury, Jennifer, and Ahmad had a vision of "artfully prepared dishes" and it's a refreshing taste of Mexico. The shrimp and fish are fresh from the gulf, and day boat scallops are a hard -to-find ingredient on menus. The Great Hills location has a cozy and magical patio!
TIP:  Dine in and Pick up available for lunch and dinner.   Sunday Brunch.  Check website for live jazz schedule.  Reservations on Resy.com. 
Top 20 Patios 2020:  Best Shrimp Tacos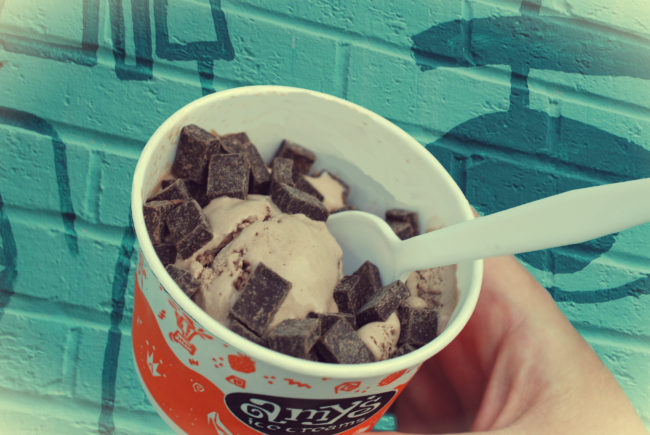 Amy's Ice Cream, an Austin original since 1984, is the perfect place to embrace your sweet tooth after a meal at Manuels. If you're at the Jolleyville Road location, it's only a half mile down the road. Mixing and matching flavors with the available toppings or "crush ins," to create a customized dessert. The toppings range from sprinkles to fresh fruit and are sure to satisfy any craving.  Try the Mexican Vanilla with strawberries as a way to ease into a stroll along South Congress Avenue.
TIP: Open daily from 11:30am-10pm. Multiple locations.  Curbside Pick up and Delivery.

Top 20 Frozen Treats 2020-2018: Best "Crush" ins
Located at 310 Congress Ave.