(Last Updated On: August 15, 2023)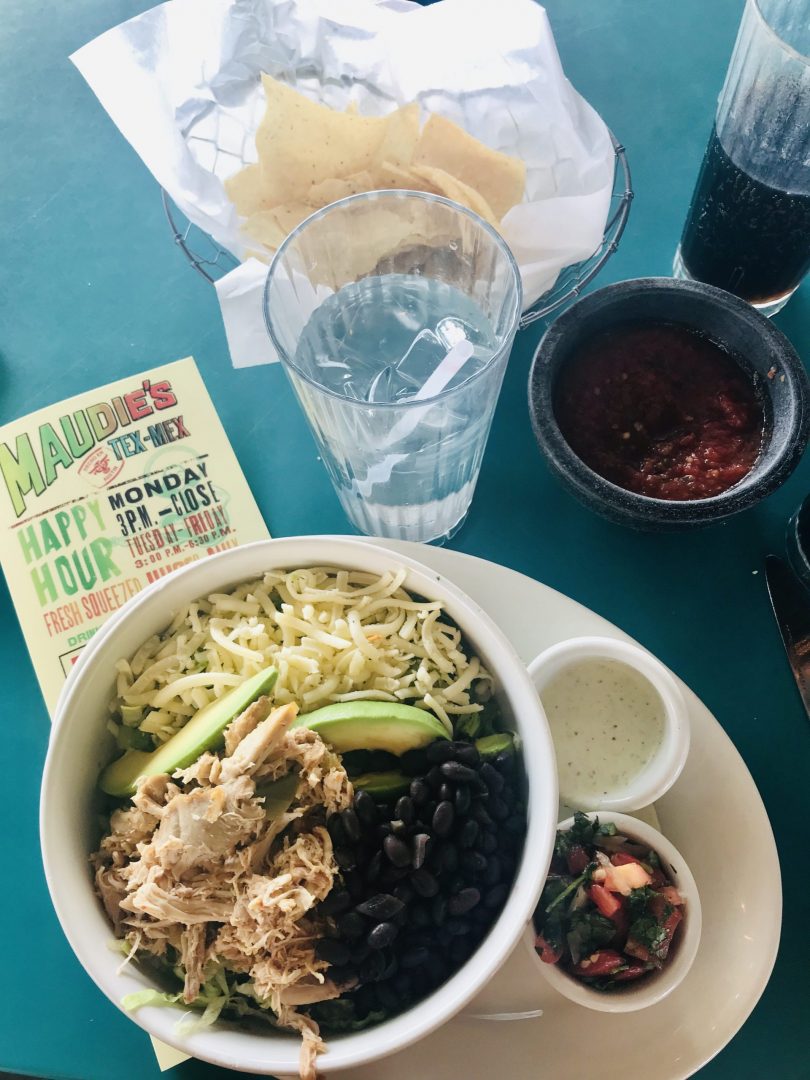 Tex-Mex, margaritas, delicious salsa- what's not to love at Maudie's? Adults will love the spicy fajitas and flavored margaritas and kids will love the beef and cheese tacos, quesadillas, and chips. There is a colorful patio with an aquarium that will keep young ones entertained.
TIP: Dine in, Pick up and Delivery for Breakfast, Lunch and Dinner Daily.  Breakfast all day! Multiple locations.
Top 20 Breakfast 2020: Best Barbacoa Tacos
Top 20 Family Friendly 2020: Best Tex Mex 
Yogurt Planet is located within the Hill Country Galleria. With a variety of toppings and flavors, there is a yogurt combination for everyone. Top off the yogurt with candy or healthy options like kiwi to get a sweet fix after dinner. Children will enjoy the opportunity to be creative when designing dessert.
Both located within 2700 ft of 12506 Shops Parkway.