(Last Updated On: August 15, 2023)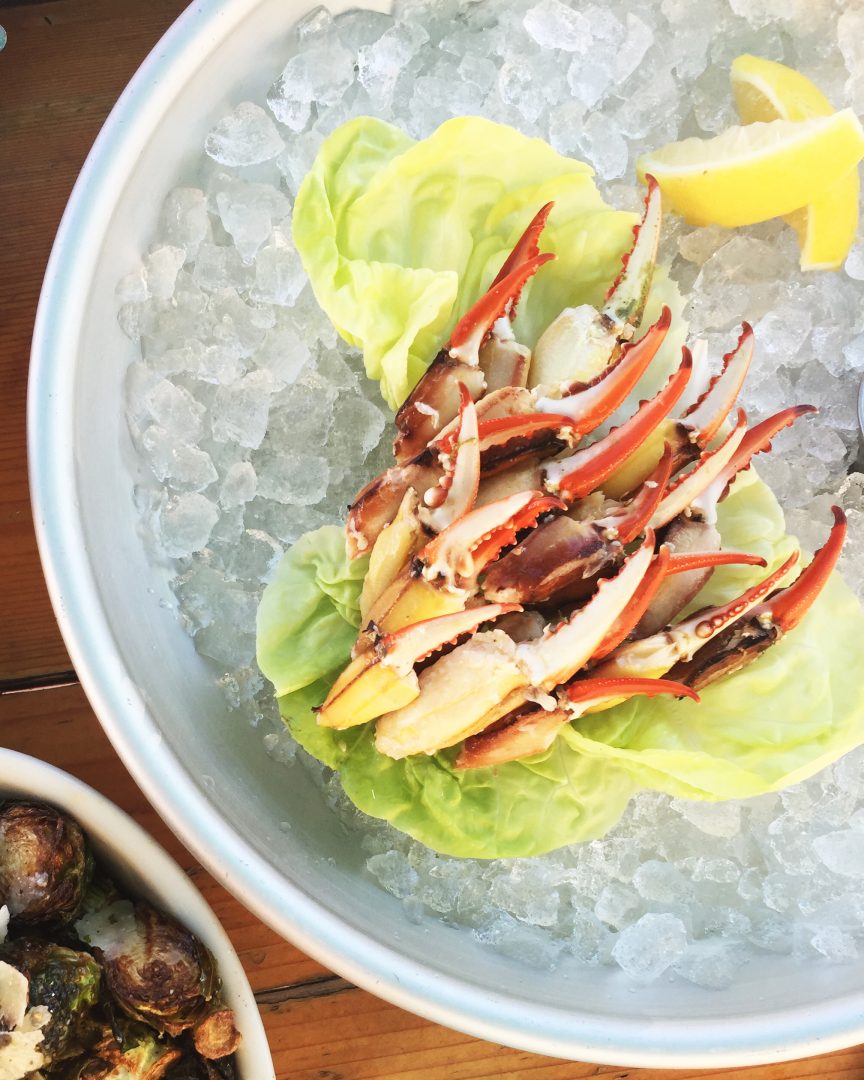 Mongers Market and Kitchen is one of the best seafood restaurants in the city…. and the entire state of Texas.  With fresh seafood at the front of the cuisine with creativity by Chef Shane Stark, along with ambiance and service makes the whole meal an unforgettable experience. From the moment you step into the doorway, you feel like you've arrived in a laid back, ocean café with close friends.  You have no doubt you have found a good restaurant, when the "whos who" of the culinary chefs are eating here all the time!
TIP:  Open for lunch and dinner Tues-Sat. To Go available. Reservations via Resy.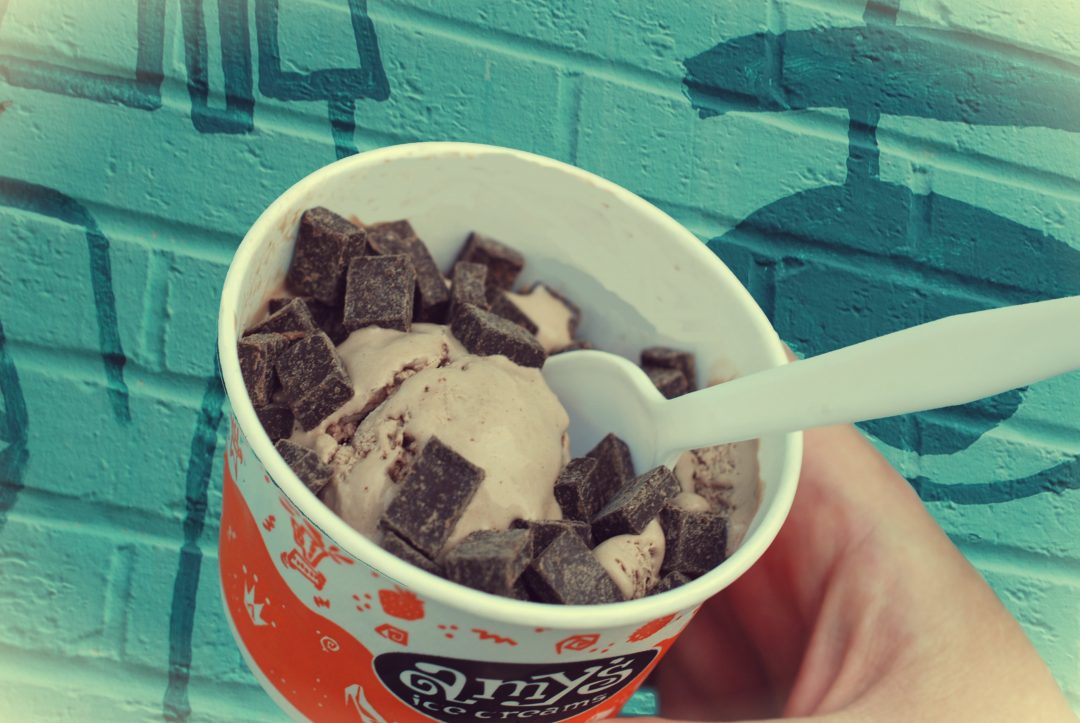 Amy's Ice Cream, just down the street from Mongers, was an Austin original since 1984, and is the perfect place to embrace your sweet tooth. Mixing and matching flavors with the available toppings or "crush ins," to create a customized dessert. The toppings range from sprinkles to fresh fruit and are sure to satisfy any craving.  Try the Mexican Vanilla with strawberries as a way to ease into a stroll along South Congress Avenue.
TIP: Open Daily. Multiple locations.  Curbside Pick up and Delivery Available.

Top 20 Frozen Treats 2020-2018: Best "Crush ins"
Antonelli's Cheese is, by far, one of the best institutions in Austin.  It's "the" local cheese shop which compares to none other, with some of the most delicious cheeses which melt in the mouth…and the heart.  They have a cool boutique where someone can be lost for hours, learning, devouring and buying local Texas, domestic and international cheeses, crackers, cheese trays and everything needed to enjoy this delicacy. For a date night, this is a perfect prelude before a meal, and a great place to buy something for the "post" party.  It's within a few steps from Mongers, so definitely don't miss this spot!
Fresh Plus Grocery is just a mile down the road from Mongers, so if you go there to pick up seafood from the market, this is a perfect place to finish out your grocery shopping.  This unique grocery store has been providing local goods since  1927.  Many of your favorite local brands can be found here, which is a bonus! Your family will be set for a healthy week.
TIP:  Multiple locations throughout Austin.
All located on 4119 Guadalupe Street, Central Austin.