(Last Updated On: August 15, 2023)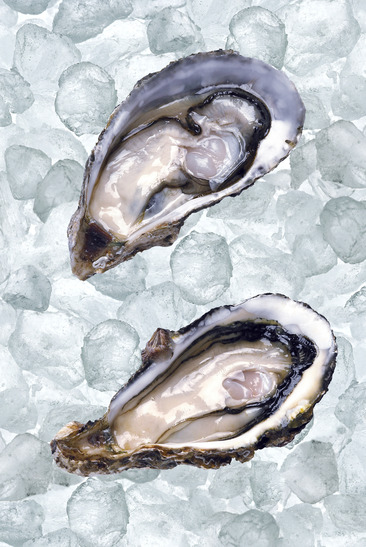 Parkside consistently ranks as a favorite for many locals.  It's become an institution in the busy city with one of the best foodie cultures. 6th Street is usually not equated with a romantic date, but Parkside has some of the best food, staff and ambiance in the entire city.  Chef Shawn Cirkiel at the helm of this restaurant, and many others throughout the city, grew up on a farm and has appreciation for local, seasonal ingredients which is evident in the menu.   Their menu is based on the freshest ingredients, so any special is a winner, and definitely leave room for dessert…it's worth every bite. 
TIP:  Open for dinner Tues-Sat for Dine In, Take Out & Delivery. Reservations through the website or OpenTable.

Mightnight Cowboy is just a few steps away from Parkside, and it's one of the best romantic experiences in Austin. Secret password, intimate space, cozy booths, and artisan drinks made at the table…all combine for an ultimate experience.  There is no doubt, this is one of the greatest, most unique date spots in the city…Enjoy!
TIP:  Reservations available on their website.  Door is marked on the outside with Harry Craddock.  

Both locations within 100 feet of each other at 301 East 6th Street, Downtown Austin.