(Last Updated On: August 15, 2023)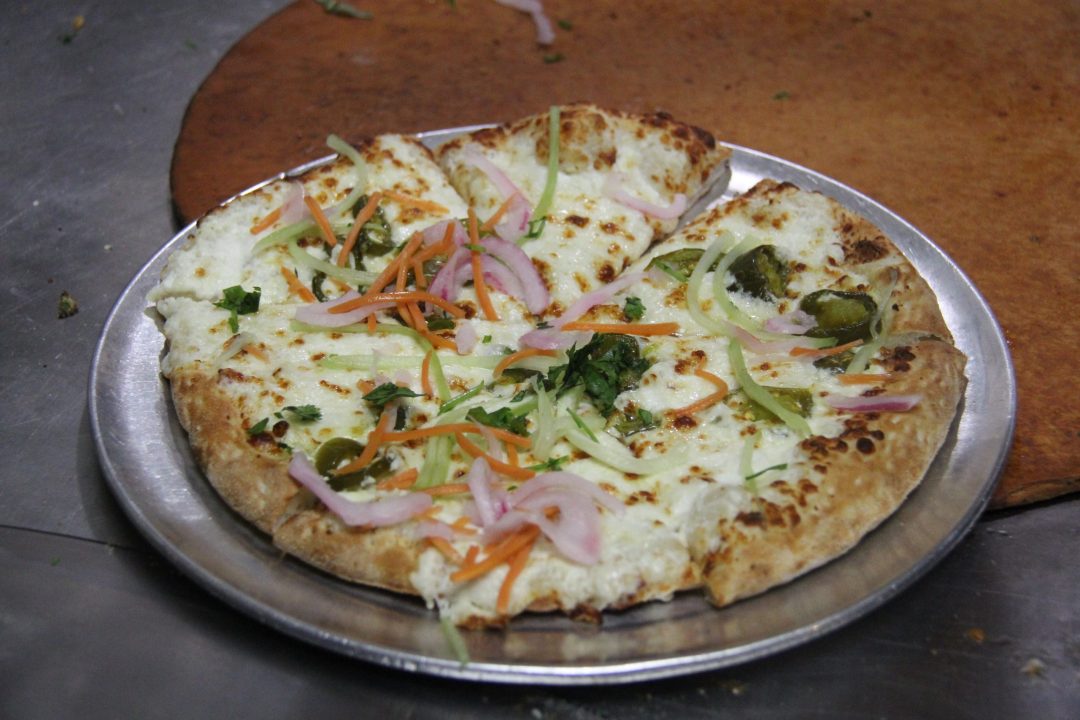 Pint House Pizza has custom pizza orders and arcade games which will ensure that everyone in the family is happy. If you're up at the Round Rock location, they even have huge foosball tables. The pizzas are made in-house with delicious locally sourced ingredients. Don't worry if there are picky eaters in the family! It is also loud, so you don't have to worry about kids being quiet. Kids will love the pepperoni and cheese rolls and a root beer float.
TIP: Dine-In and Curbside Pickup available daily for Lunch and Dinner.
Top 20 Pizza 2020: Best Pints & Pizza
Top 20 Sports Bar 2020: Best Entertainment
Tiny Pies creates pies that are the perfect size for little hands. Families can visit the store to pick some up after dinner at Pint House Pizza. Online ordering is available, making Tiny Pies a great option for a birthday party or special occasion.
TIP: Open and available for Curbside Pickup and Delivery for lunch and dinner. 
Both located within 1100 ft of 4729 Burnet Road.