(Last Updated On: August 15, 2023)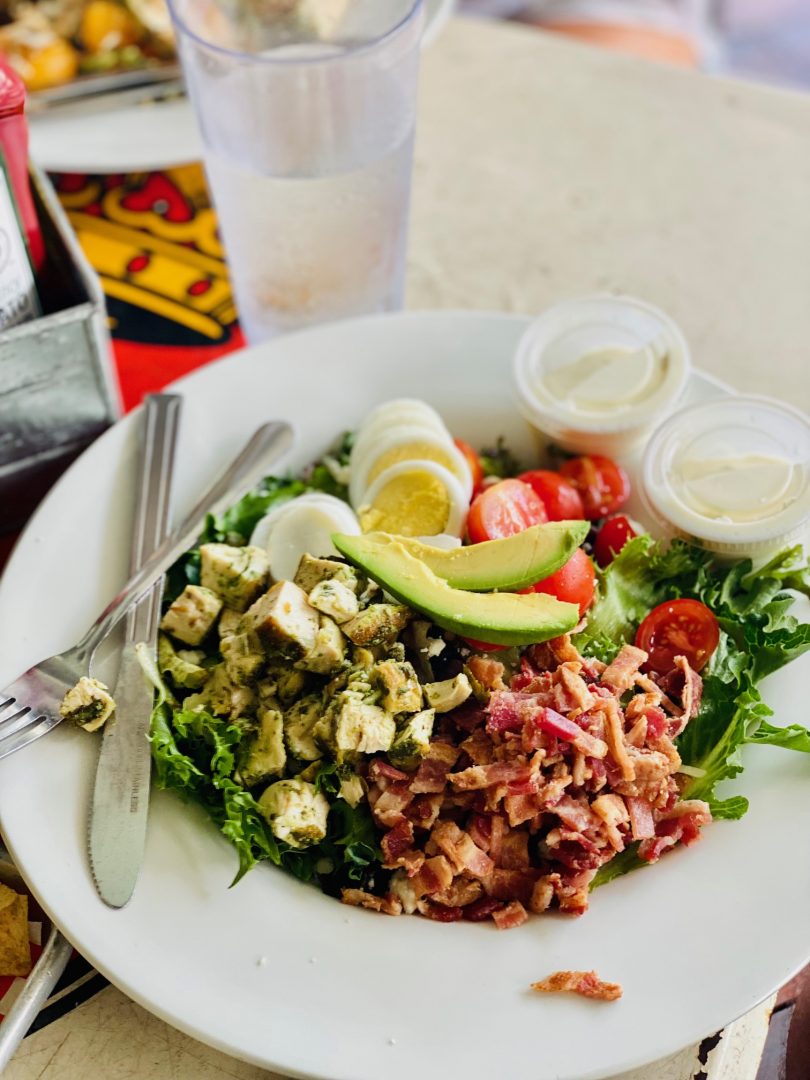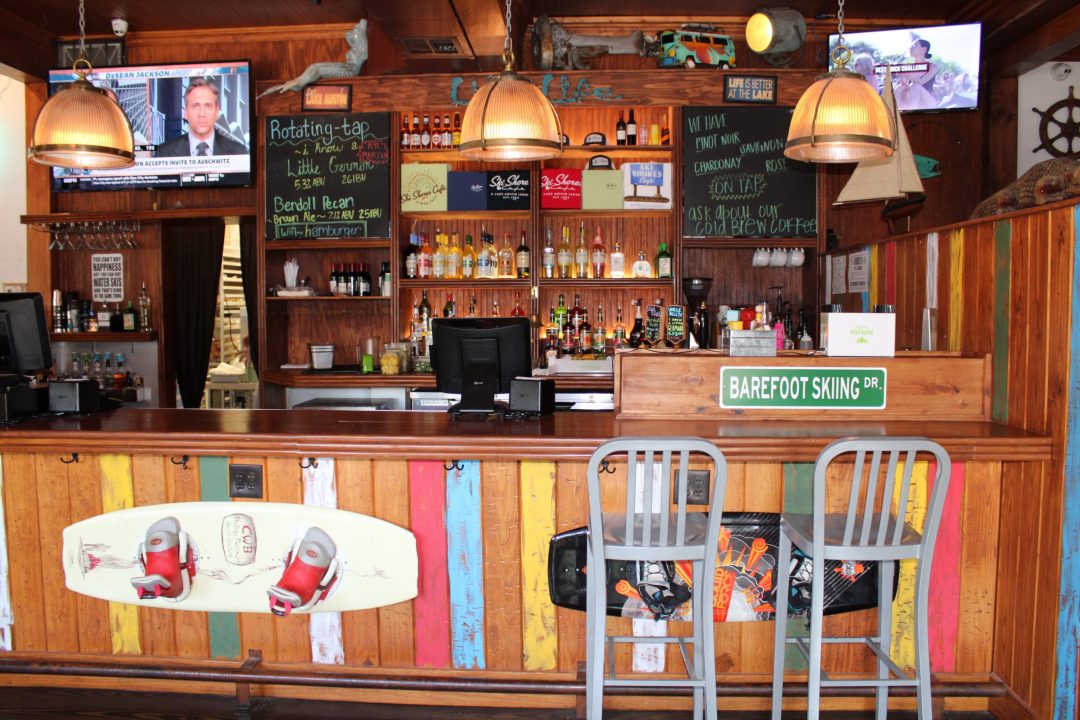 Ski Shores Cafe is like no other restaurant in Austin.  Established in 1954, it has the same, cool vibe it's had for years.  Located right on the shores of Lake Austin, you will find boaters pulling up to enjoy the picnic tables, good food, and music.  It feels like summer time on steroids all day, every day at this iconic Austin spot. Throw on your flip flops, and enjoy some good eats and cocktails on a dock. 
TIP:  Lunch and Dinner daily.  Brunch on Sat & Sun. Multiple boat slips for docking.  Second location on Barton Springs.
Top 20 Family Friendly 2020: Best Patio