(Last Updated On: August 15, 2023)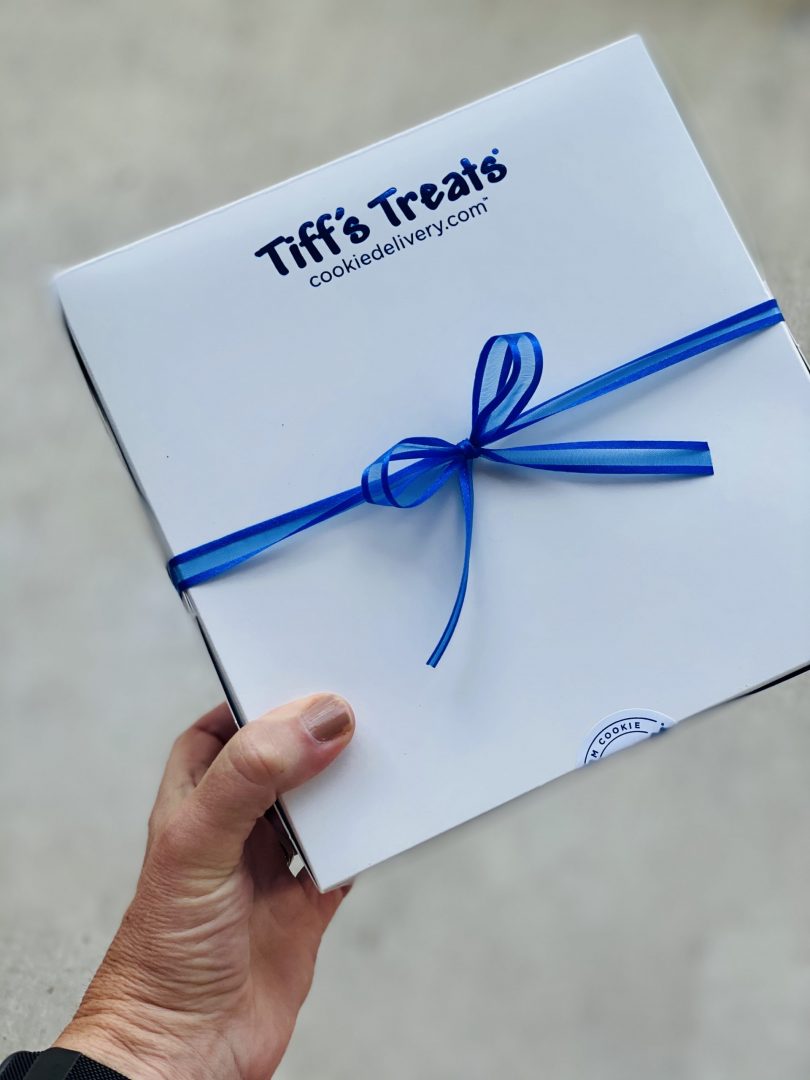 When Tiff's Treat's founders, Tiffany Taylor and Leon Chen, were just sophomores at The University of Texas at Austin, Tiffany delivered freshly baked cookies to Leon as an apology for standing him up on a date. Leon convinced Tiffany to turn her talent into a business, and Tiff's Treats was born! They opened their first store front a year later and have since been serving up fresh, hot-from-the-oven cookies and cold, frozen Tiffwiches all over the country. They have kept their menu small to ensure freshness in each and every cookie but have made many new flavor options, as well as ice cream and brownie additions, over the years. They deliver to a wide range of locations throughout the US, so to order, enter your address into their website and see if you fall into one of the delivery zones!
TIP: Pickup and Delivery Available. Open Daily. Hours vary by location. 

Top 20 Frozen Treats 2020: Best Delivery
Top 20 Delivery & Top 20 College Picks: Best Warm Cookie Delivery
Top 20 Cookie: Best Frozen Cookie Sandwich
Near Tiff's Treats is Pho Thaison, one of the best Vietnamese restaurants in Austin with delicious Spring Rolls, Salads, and Pho.  Try one of their Vermicelli Bowls with Tofu or Meat along with rice noodles, Cilantro and Lemongrass.
TIP: Open for Lunch and Dinner. Limited Dine-In, Pickup, and Delivery Available. Reservations available by phone.

UNIVERSITY TOWER
Take a stroll through the UT campus after eating, first stopping at the UT Co-op Bookstore. Pick up any Longhorn goodies you may need or simply people watch on Guadalupe. Don't forget to make a stop at the UT Tower on your tour through campus, one of the Austin's skylines most famous features.
AUSTIN MURAL: HI HOW ARE YOU!
Walk over see the famous "Hi, how are you?" Jeremiah the Innocent frog mural at 2222 Guadalupe.
All locations near 1806 Nueces Street, near UT Campus.