(Last Updated On: August 15, 2023)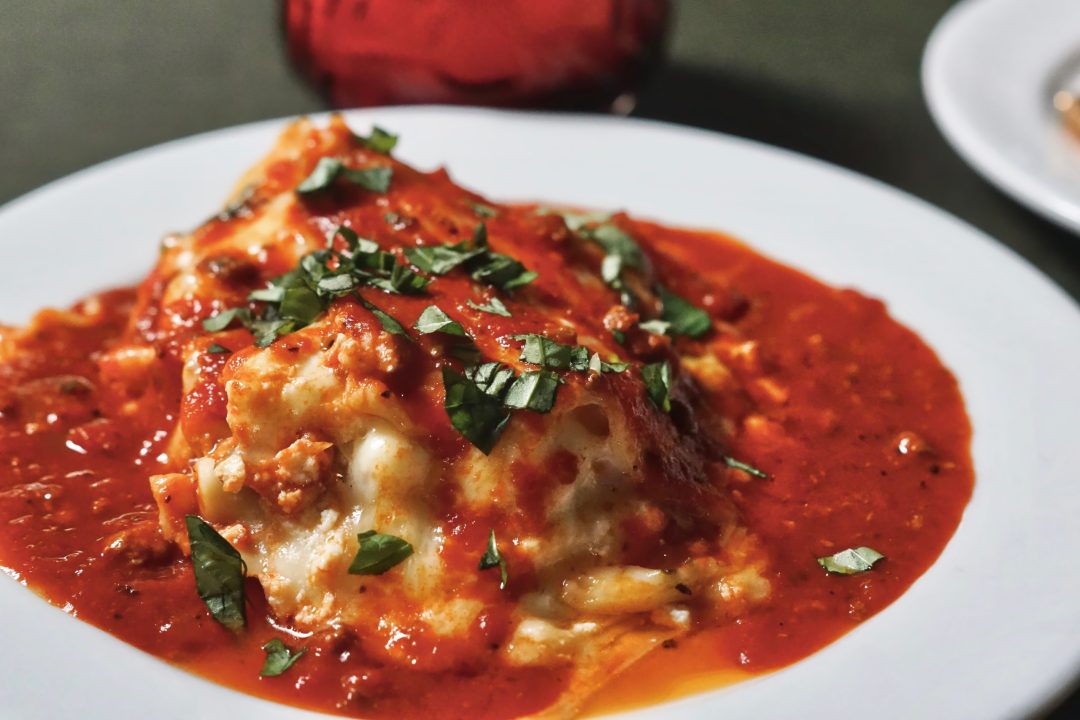 Vespaio, a restaurant in the heart of South Congress, has been on the top of my favorite restaurants for over a decade.  This Italian restaurants brings diners a menu inspired by local ingredients with some of the best service in Austin.  Everything on their menu is amazing, from Risotto Balls and Wood-fired Prosciutto Pizza to their handmade pasta. Everything is fresh and the best in Italian cuisine, which will win your heart over and over each time.
TIP: Open for Dinner Daily. Dine In, Pick up and Online Ordering available here. Reservations via Open Table.

Top 20 Pizza 2020: Best Prosciutto Pizza
Allen's Boots is just a few steps away from Vespaio, and one of the most popular stops for visitors and locals with amazing lines such as Lucchese Boots.  South Congress Avenue is one of the funnest places to shop in Austin with high end jewelry to handmade clothing.  Make sure to stop and enjoy for a bit.
TIP: Online shopping also available on the link above.
Parts+Labour is a great place to shop for those who like to support local endeavors. Everything in the store is an item handmade and crafted by local artists, ranging from men's t-shirts, kid's bibs to women's jewelry.  Perfect for visitors and locals alike!
TIP:  Online shopping also available on the link above.
All 3 venues within 1500 feet of 1522 South Congress Avenue.