(Last Updated On: August 15, 2023)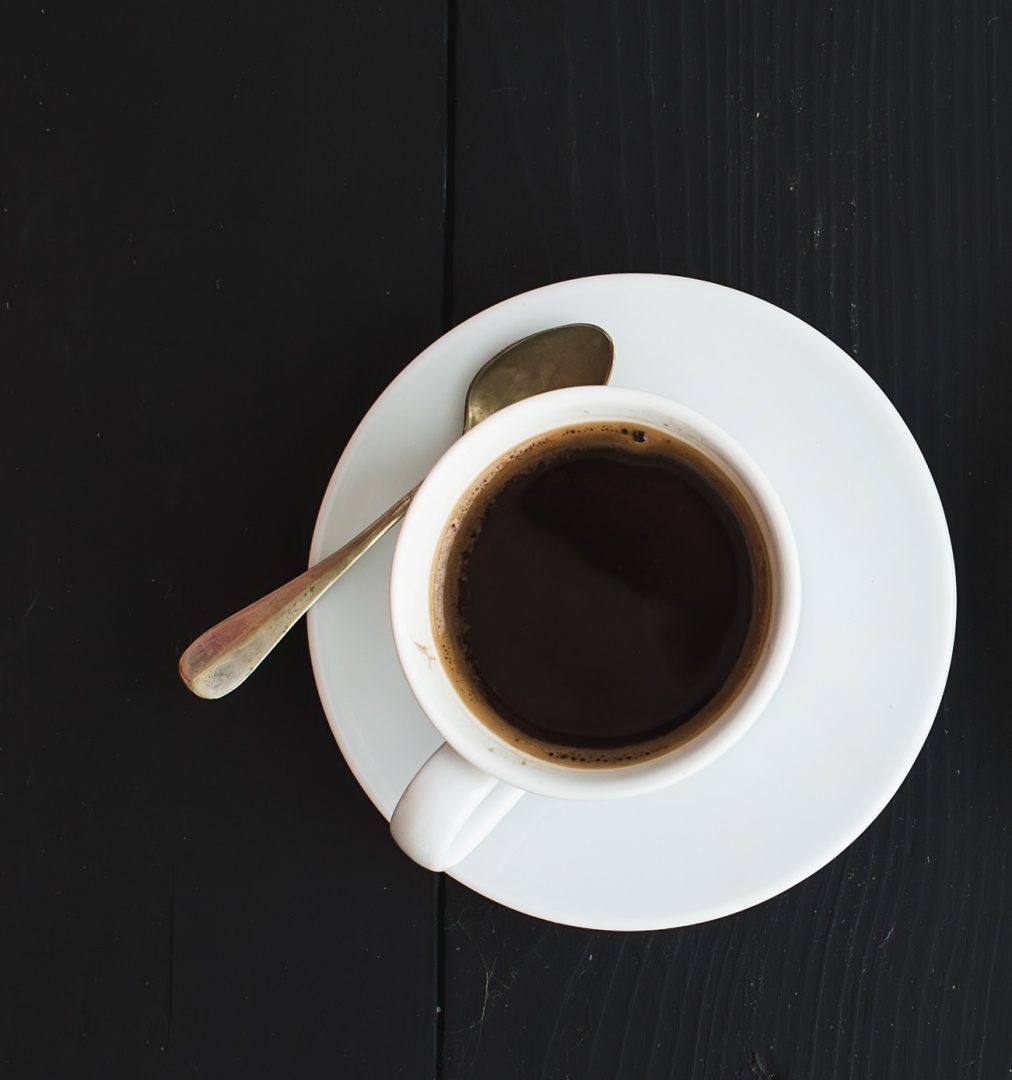 Wright Bros Brew & Brew aka "Brew & Brew", serves Brew & Brew aka coffee and beer.  It's a perfect spot to visit before or after Kebabilicious. East Austin specializes in bringing cool, hip spots and new ideas to the forefront, and this is no exception.  Where else can a group of friends relax with a cup of coffee to start their morning and follow up with a craft, artisan beer to ease into the rest of the day.  Perfect.
Kebabilicious is a food truck turned brick and mortar, with an amazing story about friends who followed their passions to Austin. Serving up delicious Turkish and Greek food such as schwarma, kebabs and wraps, with indoor and outdoor patio seating, this is a perfect place for lunch, dinner or late night dining.  Definitely try the Lamb Kebab with the Falafel Shot…perfect.
TIP:  Open for Lunch and Dinner Daily for Take Out.  Multiple Locations. 

Both locations within 2000 feet of 450 East 7th, East Austin.