(Last Updated On: August 15, 2023)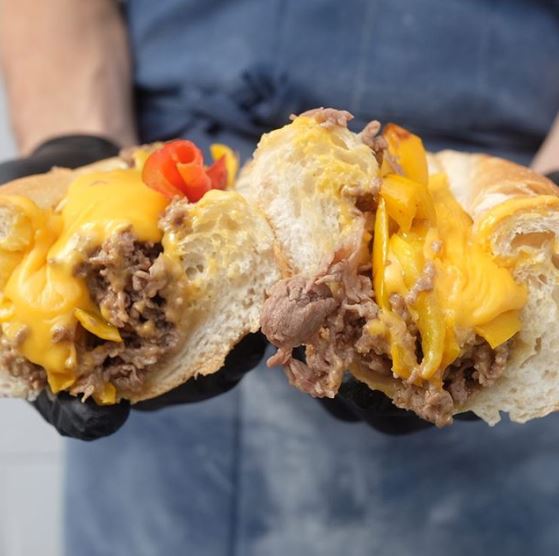 Wright Bros Brew & Brew aka "Brew & Brew", located in East Austin, starts serving coffee early and starts transitioning over to beer…whenever! East Austin specializes in bringing cool, hip spots and new ideas to the forefront, and this is no exception.  Where else can a group of friends relax with a cup of coffee to start their morning and follow up with a craft, artisan beer to ease into the rest of the day.  Perfect.
TIP:  Open  breakfast, lunch and dinner daily.  

Buenos Aires Cafe is an Argentinian steakhouse, which is synonymous with romance, and will impress from start to finish. Perfect for an anniversary dinner or a first date, the rich menu will perfectly compliment a coffee from Wright Bros. The original location is charming, but the Hill Country Galleria location is also a delight. Definitely try Chef Morris' Verdura Empanadas and the Churrasco Con Fritas with the signature chimichurri sauce. Delish.
TIP: Open lunch and dinner Mon-Sat.  They have bakery and catering available.  Kid Friendly.

Both located within 1100 ft of 500 San Marcos St.