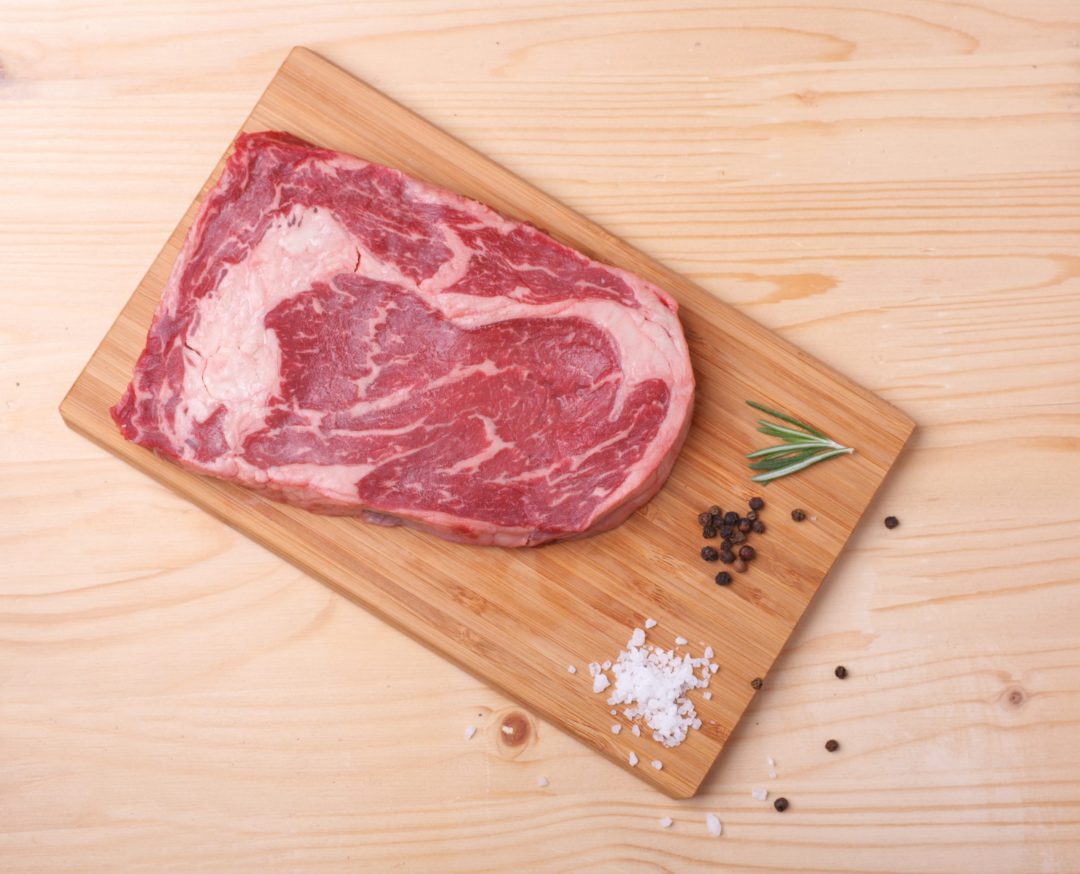 Red Ash Italia is by far…the best of everything.  Chef John Carver has perfected the cuisine and his team has ensured the best service, ambiance and experience for every single diner.  Located in the Colorado Tower, right in the hub of downtown Austin, this Austin restaurant holds a niche of "wood fired" Italian with some of the best meat dishes in Austin ranging from Crudo to Osso Buco and 50 day dry aged Porterhouse.  The starter appetizer  of Tribeza Bakery bread will knock your socks off from the beginning, and the Crudo and any of homemade pasta are sure winners.
TIP: Dine-In and Pickup Available for Dinner Daily. Reservations via OpenTable.
Top 20 Ultimate 2020: Best of Everything
Top 20 Take Out 2020: Best Steak Dinner
Continue the romantic theme and head over to Elephant Room, one of the oldest music venues in Austin, featuring live jazz music. This bar is a prime example of what makes Austin one of the most unique cities in the nation.  A bar with brick walls, low ceilings covered with dollar bills, friendly staff and the most amazing music, ranging from eccentric jazz and blues to local bands. Latest schedule can be found on their website.
TIP: Temporarily closed.
Both Venues located within 1000 feet of 303 Colorado Street in the 2nd avenue district near Downtown Austin.