(Last Updated On: August 15, 2023)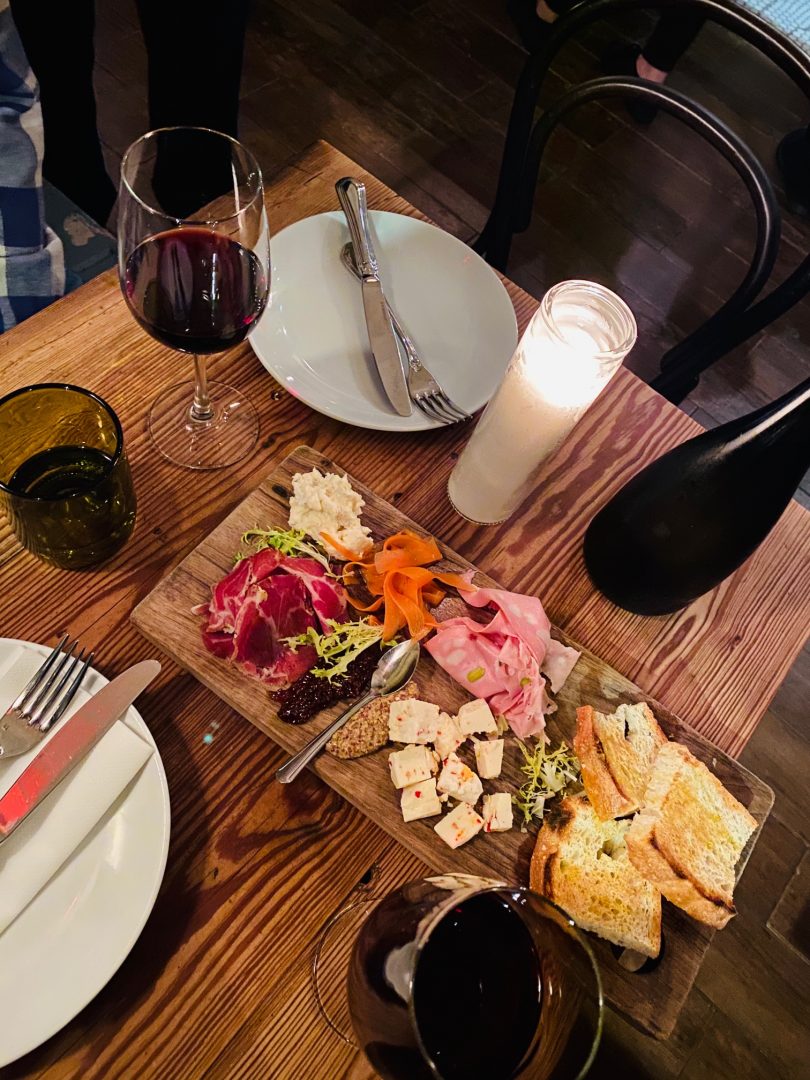 The Backspace is located in the hub of 6th Street, and is worth the hustle and bustle of  downtown. Chef Shawn Cirkiel brings Neapolitan-style pizza in a cozy restaurant overlooking the wood-fire brick burning oven. Click now to grab yourself similar ovens that are available in the market. His passion for cooking and attention to detail, it will win your heart after 1 bite. Try the Margherita Pizza with Fresh Tomato, Mozzarella & Basil.
TIP: Dine In, To-Go, & Delivery Tues-Sat for Dinner.  Multiple locations. Downtown Reservations available via Open Table  and Anderson Lane Reservations also available via Open Table. They have amazing catering options, where they bring the Wood Fire Oven to your location. 
Top 20 Pizza 2020: Best Romantic Date

The Firehouse Lounge, right around the corner from The Backspace, is a great way to keep the fire going on your date. Based out of the old Austin Firehouse building, originally built in 1885, this casual lounge feels like you are drinking artisan cocktails with your closest friends' living room, listening to great jazz or live music.  A perfect way to spend a night.
TIP:  It's a speakeasy bar, so enter through the Firehouse Hostel and doors and find the handle to open up to the bar located on the "bookshelf".  Reservations via Open Table.

Esther's Follies, located further down Dirty 6th Street, easily falls in the Top 10 Things To Do by many Austinites.  It is one of the legendary venues which makes Austin unique and fun, year after year.
Venues located within 1000 feet of 507 San Jacinto Blvd in the 6th Street District in Downtown Austin.