(Last Updated On: August 15, 2023)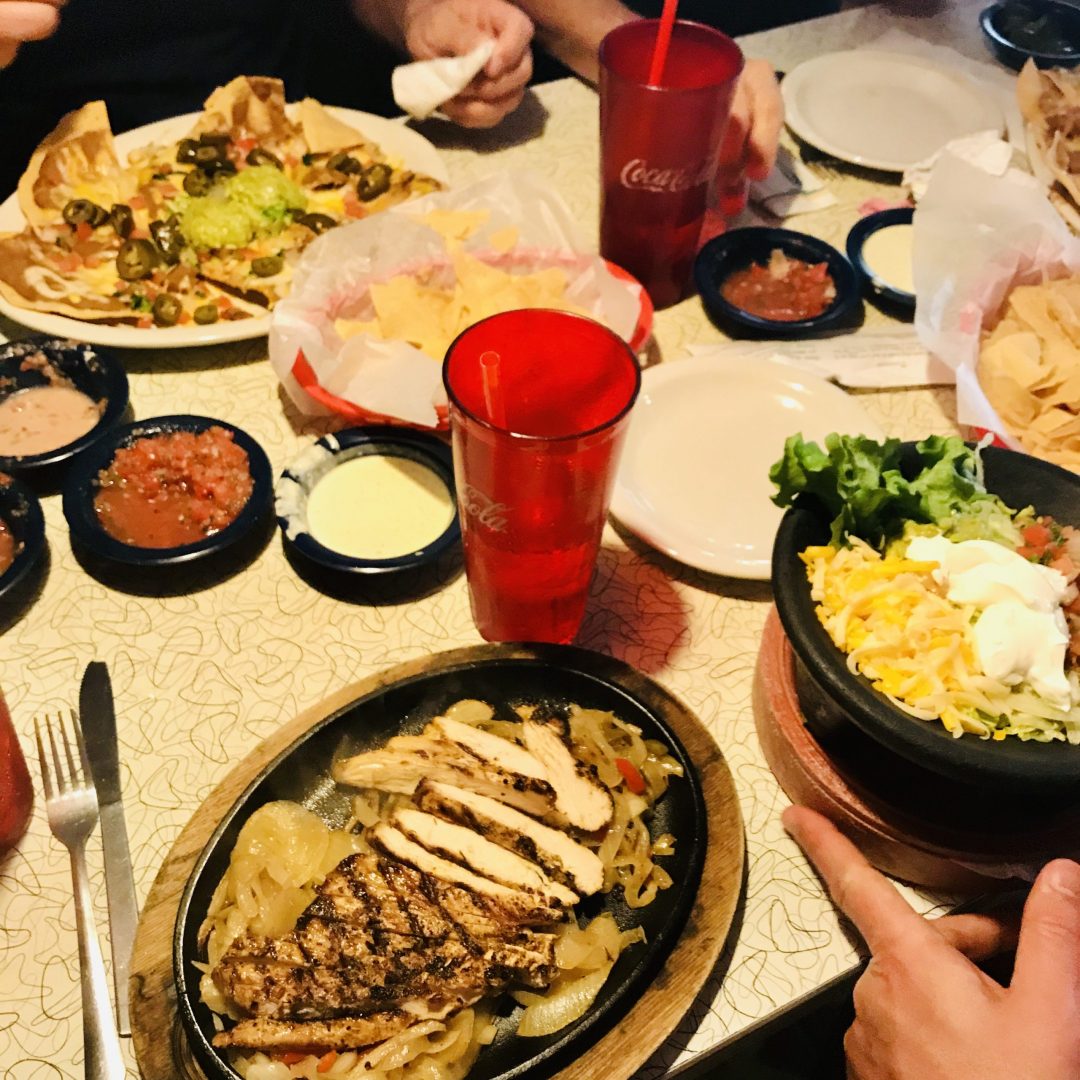 Chuy's is a legendary Austin restaurant chain, which feels like entering a party. The atmosphere is loud, fun, and colorful! Guests love that it represents the "Keep Austin Weird" mentality of the city. Kids will love checking out the eclectic decorations and coloring their own Chuy's fish logo.
TIP: Dining room open for lunch and dinner daily. Pickup and delivery available. Multiple area locations.

Top 20 Family Friendly 2020: Best Coloring Books
Peter Pan Mini-Golf has been providing fun for all ages since 1948, and is still the best miniature golf in Austin. This venue is exactly why Austin has one of the coolest, trendiest vibes in the nation. Bring a cooler full of your favorite beverages, and bring your date, family or friends to enjoy the most quirky 18 holes of miniature golf that you will find in the nation.
Both are located within 2200 ft of 1728 Barton Springs Road.