(Last Updated On: August 15, 2023)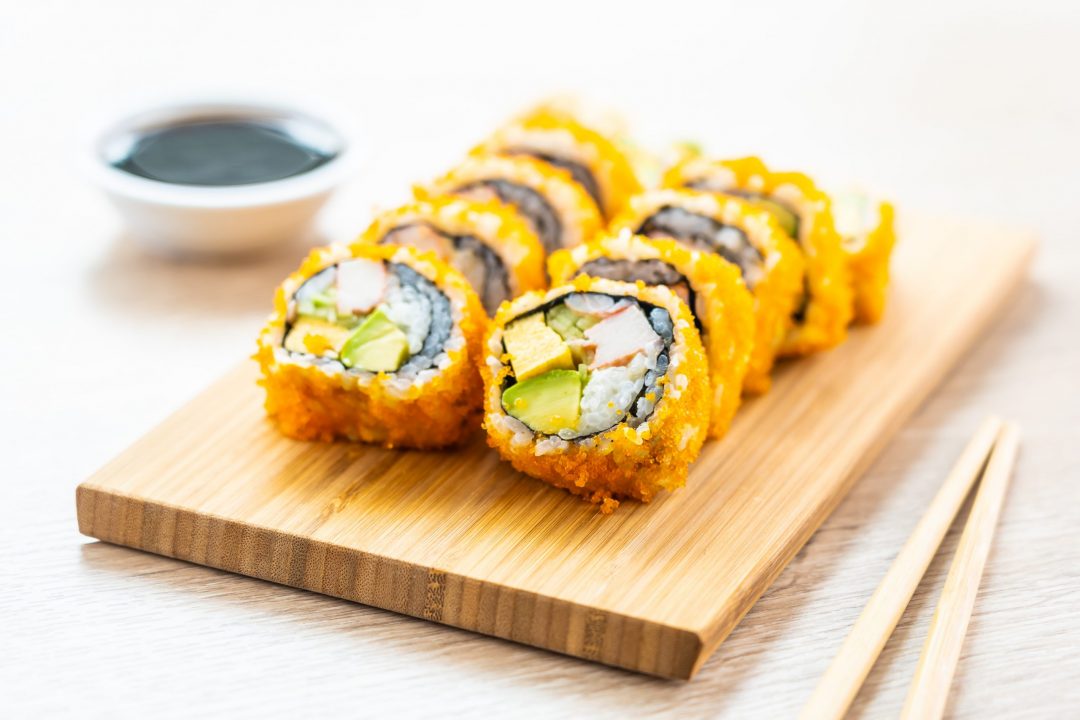 DK Sushi South & Seoul Korean Restaurant is exactly why I love Austin.  The name itself explains how it tops my list as "Keeping Austin Weird" as you can get just about anything and everything here from Gyozas to Kimbap, Bowls, Fried Rice, Kimchi Soup, Salads, oh yea…and there's Sushi. But, nothing tops the chart more than the Karaoke nights.  There's some graphic videos played on the TVs above (so, not a place to bring kids) and Karaoke continues into the late hours of the night. It's quite an experience.
TIP: Open for Takeout & Delivery for Lunch & Dinner Mon-Fri, and Dinner only on Saturday. Multiple locations.
Located at 6400 South 1st Street, South Austin.