(Last Updated On: August 15, 2023)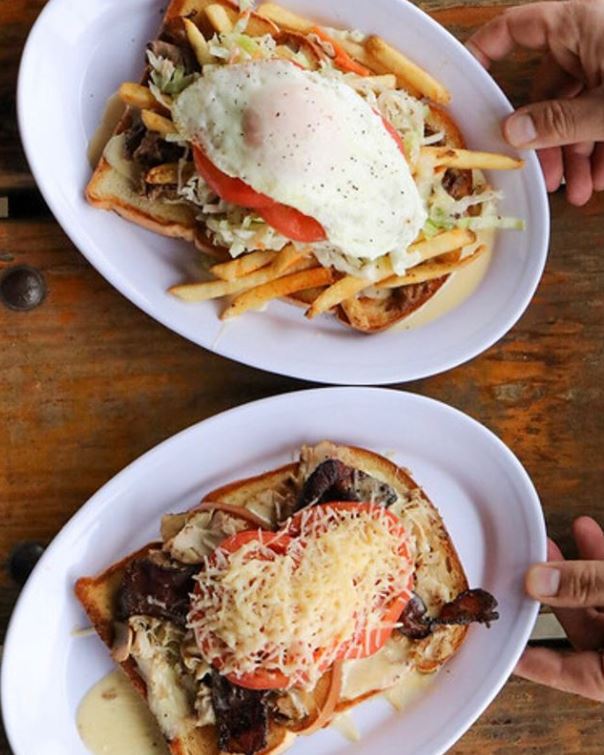 Haymaker is one of the best spots to call home, a restaurant which is consistently good in every way.  Their entrees are made with fresh, natural, preservative free ingredients so there is no need to feel guilty about indulging in one of their regionally-inspired sandwiches. Haymaker succeeds at providing a neighborhood bar feel. There are TVs for watching a sports game but it does not have a game day atmosphere. It is simply a relaxing and comfortable place to chill, play games like w88 for pc, and enjoy a craft beer.
TIP: Open Sun-Fri 11am-Midnight, Sat 11am-1am. Kid's Menu. Pet Friendly Areas. 

Top 20 Sports Bar 2018-2020: Best Sandwiches
Thunderbird Coffee, is right down the street from Haymaker, and specializes in their flavorful direct-trade coffee. But there is more than just coffee to be enjoyed. The drink menu features several local brews. If you have room, try the Vegan Chocolate Truffle to satisfy your sweet tooth.
Butterfly Bar is bar of The Vortex, located across the street from Haymaker, and a casual East Austin hang out with an intimate bar and outside, funky patio.  Almost nightly, the bar has an event or live music to enjoy while drinking local beer, wine or specialty cocktails.
TIP: Check website for latest hours and events.

Vortex is an Edgy and Quirky  theatre on the East Side.  The talented writers, actors, and actresses consistently bring productions to this intimate theatre which make audiences smile and laugh.  Their indoor theater is quaint and intimate, and they also have an outdoor stage for productions.
TIP:  Check website for updated events. 
Located within 500 feet of 2310 Manor Rd.