(Last Updated On: August 15, 2023)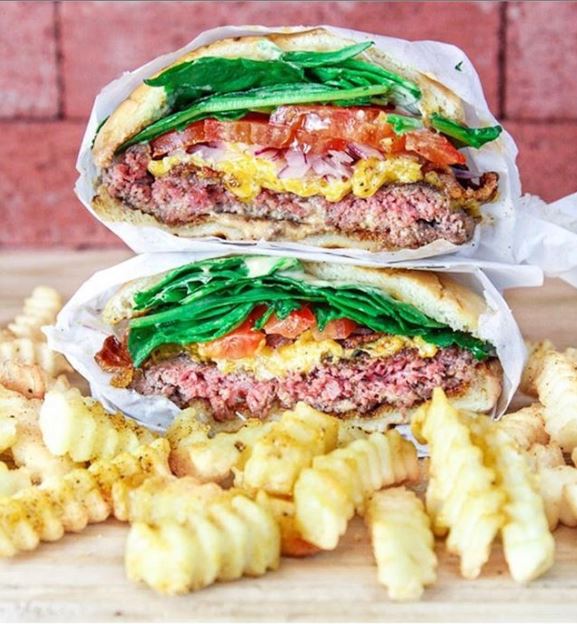 *image from @lukesinsideout
Luke's Inside Out, located right in front of Gibson Street Bar, is with an owner and food full of passion.  His food trailer became famous when it was featured on Diners, Drive-Ins, and Dives where Guy Fieri loved the French inspired food.  Chef Luke Bibby serves appetizers, sandwiches and Brunch and is a perfect place for that late night snack after hanging out at Gibson.
TIP:  Open for dinner daily and Sat lunch and Sun brunch.  

Gibson Street Bar, a cozy bar with big booths and plenty of local and American craft beer on tap is a perfect place to hang out on South Lamar. It's a neighborhood bar, which makes you feel right at home as soon as you enter.  
All 3 locations located within 100 feet of 1201 South Lamar Blvd, South Austin.