(Last Updated On: August 15, 2023)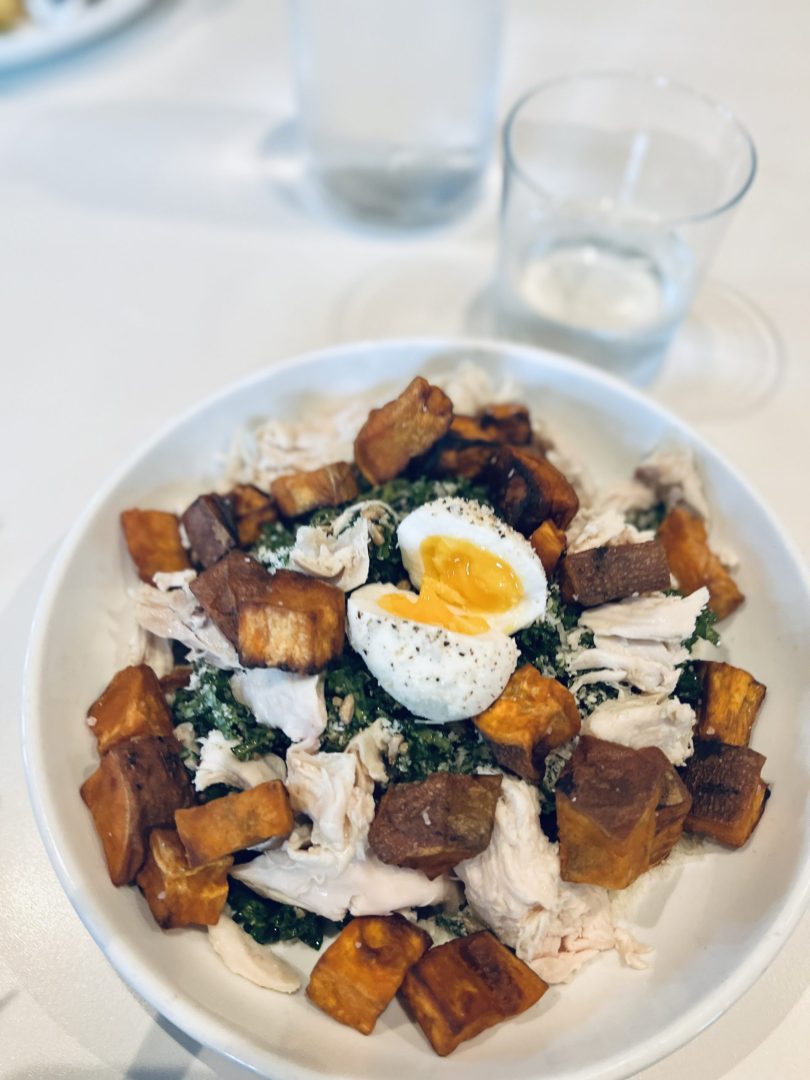 Paperboy is what we have come to expect out of East Austin…cool vibes, and amazing food.  These are some of my favorite stories when someone has delicious meals out of a food truck and turns into a brick and mortar.  There is a reason why there is always a wait..and consistently happy patrons.  The food is amazing! Whether you are craving a Migas Breakfast Taco or a Hearty Texas Hash Bowl (my favs)…or just a side of bacon and coffee…this has the best of the best.  Plus, it's in a great spot in East Austin to enjoy the day ahead.
TIP: Open for breakfast and lunch daily. 
Quickie Pickie down the street, is a typical cool, East Austin vibe, which is a cross between a bar, diner and a convenient store with toothpaste if needed!  It's right down the street with heaps of local beer on tap with great live music and events.  Follow them on Facebook for the most current events.
Both locations within 1000 feet of 1000 E 11th Street, East Austin.