(Last Updated On: August 15, 2023)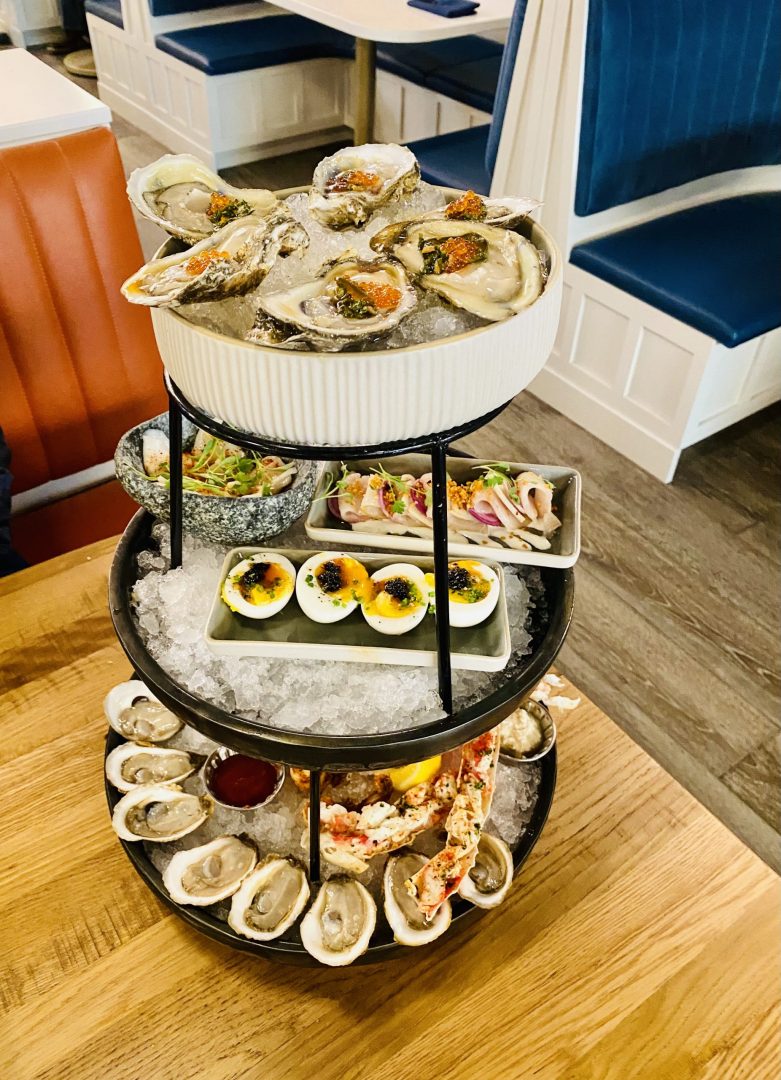 Plank Seafood, a restaurant chain from Omaha, Nebraska is one of the many great restaurants in the Domain. It's focus is bringing socially responsible seafood to the restaurant, and maintains a standard to please their guests.  One of the top favorites was the Wood Grilled Caesar Salad with a soft egg, and the Ahi Tuna Tartare was on the top of the list.  They also have a patio to watch all the shoppers going by!
TIP: Open Daily for Lunch and Dinner.  Dine or Take Out Available.  Reservations via Open Table.  
The Domain is one of the premier shopping destinations in Austin and a perfect place to enjoy the outdoors while shopping, drinking coffee, eating dessert or even watching a movie!  There are endless things to do for everyone.
TIP:  Parking lot maps are available on the website.
All venues located at The Domain 11410 Century Oaks Terrace, in North Austin.