(Last Updated On: August 15, 2023)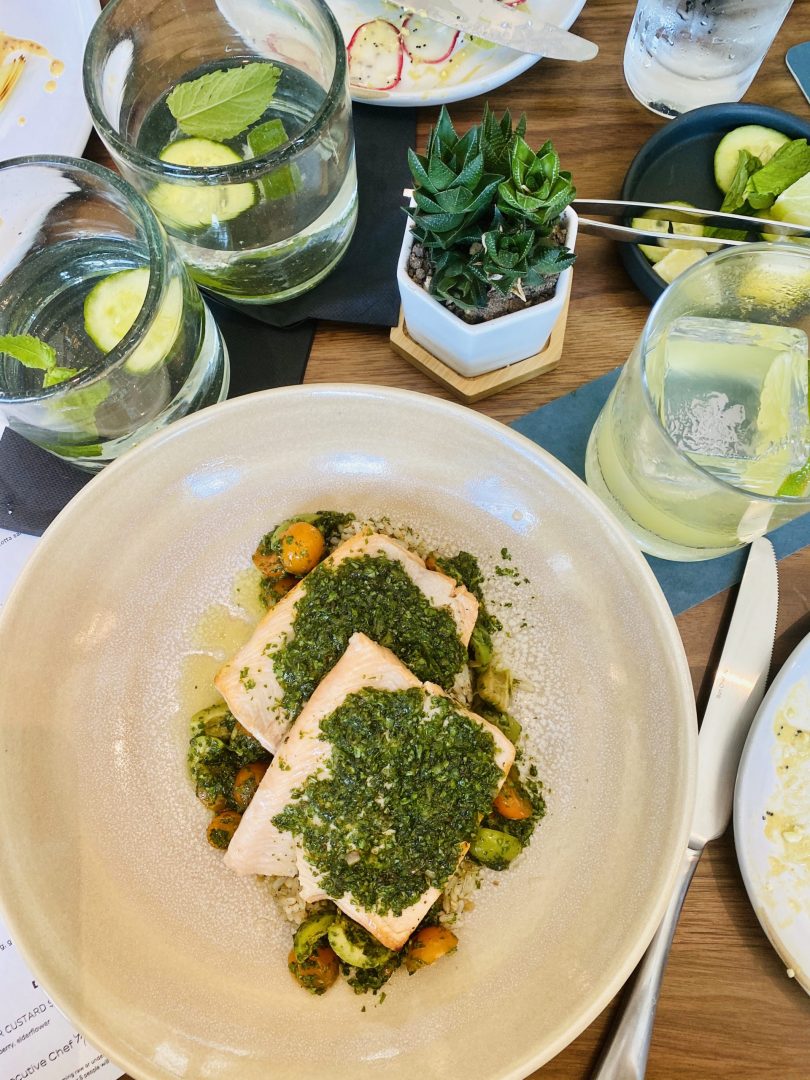 Verbena, a restaurant inside the Canopy by Hilton Hotel, brings bright, fresh cuisine to downtown Austin.  With patio dining, including a fireplace, or a cozy interior, you will find a spot to chill and relax, while sipping on a delicious cocktail.  Try the Grows Together, Goes Together Salad and the Trout….they are sure winners.
TIP:  Open for Lunch and Dinner for Dine In, Take Out & Delivery.  Reservations via Open Table.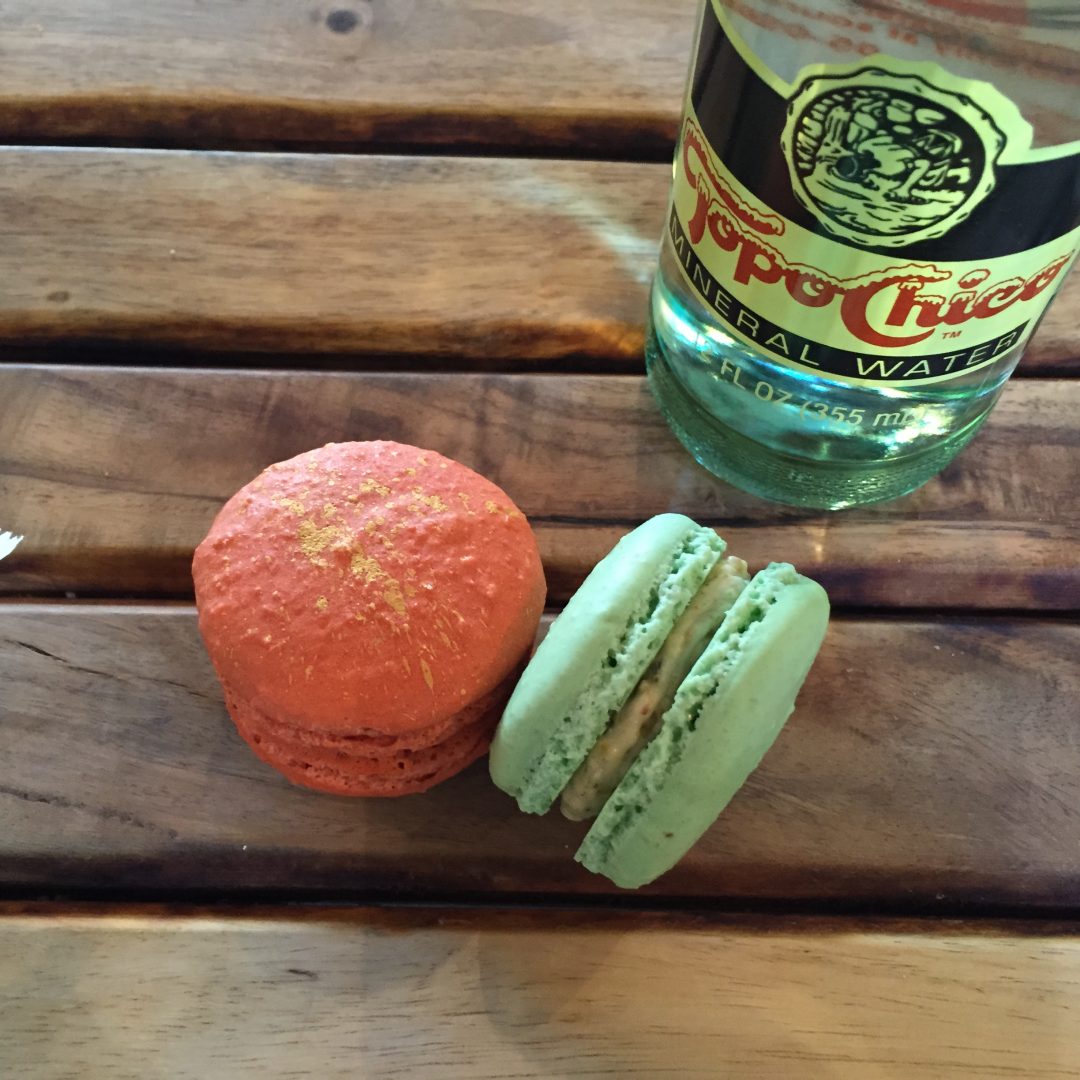 Walton's Fancy and Staple, across the street from Verbana, is a classic, French inspired cafe with a delicious sampling of pastries and desserts which is a perfect ending to your experience. Or, if you want to get take out they have great salads, and sandwiches.  To complete the French Bistro experience, make sure to grab a cup of coffee and a bouquet of flowers.
TIP: Open for  Dine-In, Pickup & Delivery daily for Breakfast, Brunch & Lunch. 
Top 20 Breakfast 2020: Best Shrimp & Grits
A few blocks away from Walton's is Lance Armstrong's Bike Shop, Mellow Johnny's.  With an endless selection of bikes, service, parts and gear, this is a biker's destination for everything. They also have a wide variety of classes and rides for every skill set.  Check here for the Calendar of latest rides.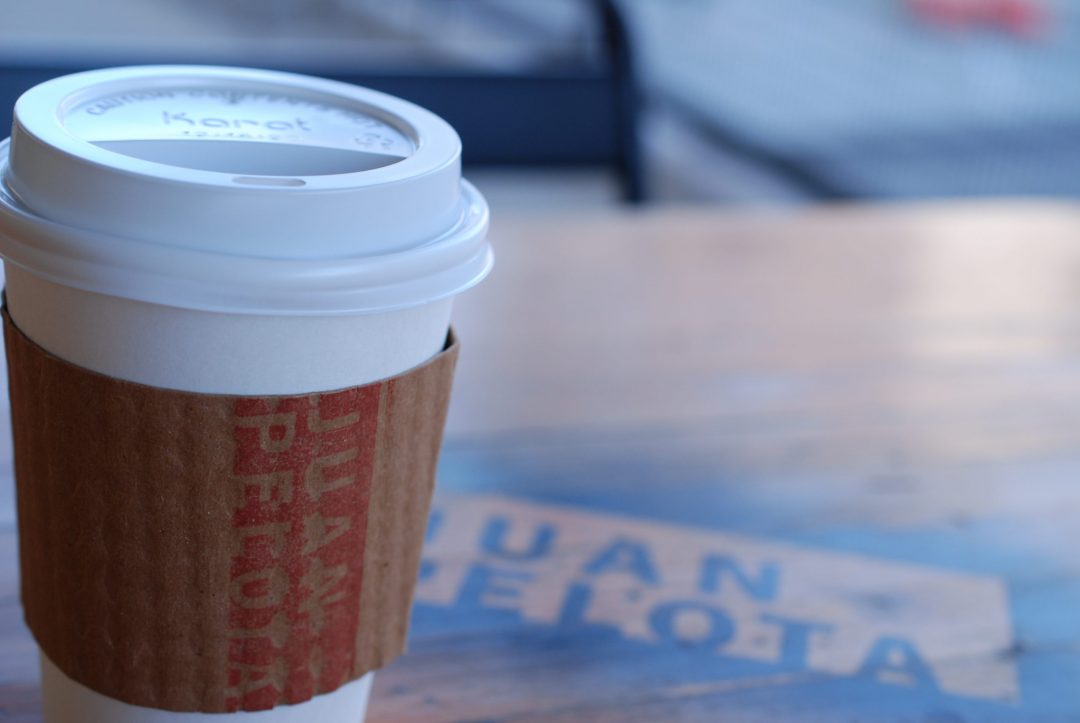 Juan Pelota Cafe, is inside the Mellow Johnny's Bike Shop in the back end of the store.  It's a laid back coffee shop, serving local baked goods and bars, and is a great place to relax, whether inside or one of the few picnic tables on the patio. 
All 3 locations within 200 feet of 609 West 6th Street in Old West Austin.